SOURCE: Taste Toronto
By Christine Peddie - If you're looking to support local and embrace seasonal flavours with your morning coffee routine, you'll want to try Balzac's new winter options. Launched last week, the winter menu and winter cups bring seasonal flavours and a festive look to the chain's much-loved drinks. 
For the festive season, the chain has released a list of drinks that boast seasonal flavours and enough indulgent additions to guard against winter's chill. Among the offerings are the Café Nordique, made with fair trade organic espresso, steamed milk, honey, vanilla and cardamom. The Oat Milk Cookie Latte combines fair trade organic espresso with oatmeal cookie syrup and steamed oat milk. Perhaps the richest of all is the White Chocolate Macadamia Nut Latte, with fair trade organic espresso, pieces of Lindt white chocolate and steamed Milkadamia macadamia milk.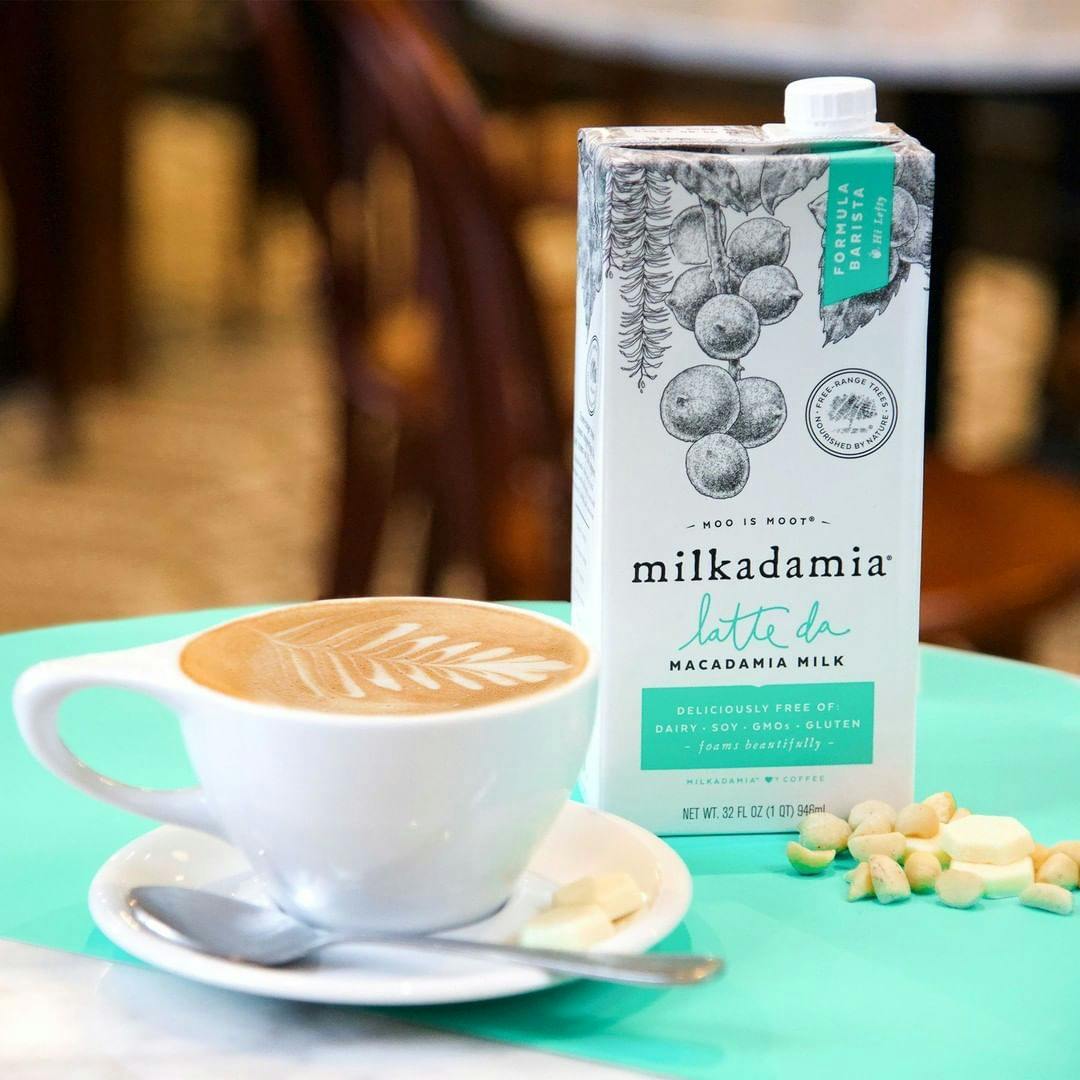 A Salted Caramel Latte, Toasted Almond Latte and Caramel Apple Cider round out the offerings, along with Holiday Cookies and other baked treats.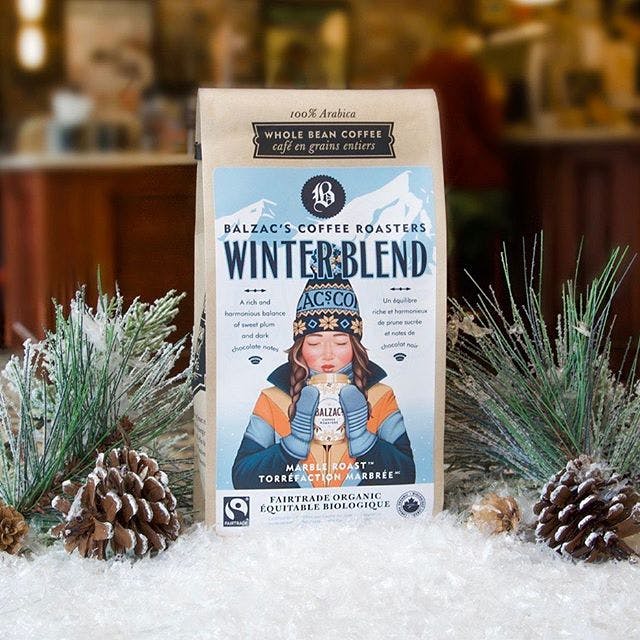 Balzac's Winter Blend featuring "notes of sweet plum and dark chocolate," perfect for blustery winter days is now available for a limited time.
Founded in Stratford in 1996, Balzac's has grown to 16 locations across Ontario, 8 of which are in Toronto.